Hong Kong 1998-2000
Hong Kong was an interesting place to live - an irritating but intoxicating mixture of mad modern city and tropical paradise. The beautiful lights, fancy restaurants and expensive bars of HK Island give way at the weekends to the tropical beaches of Lantau and other islands, giving you an exotic if exhausting lifestyle.
I was in HK for two and a half years (time flies!) and I'm sure I still missed lots of things. There's lots there. Not to mention all the exotic locations within a few hours' flight...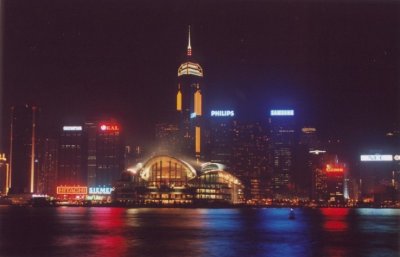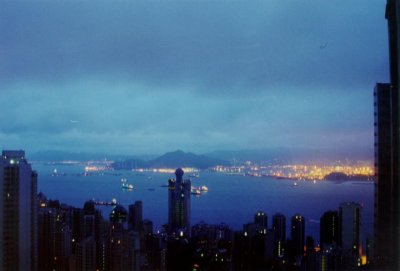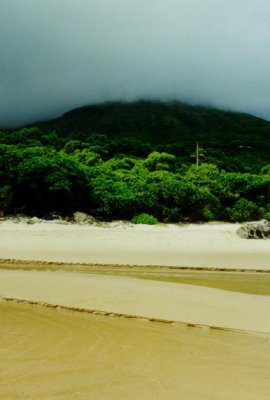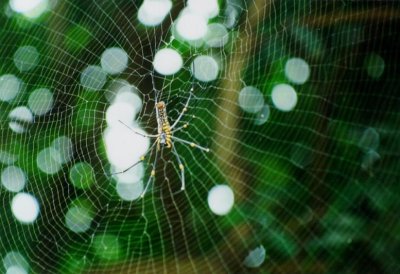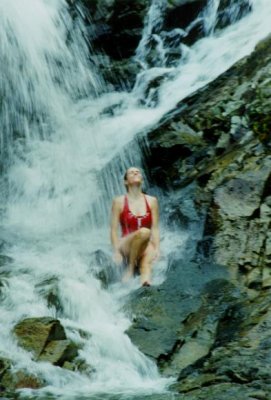 Click here to go to the PoppaNet home page.
Note: PoppaNet is designed for 1024x768/16-bit colour/v4.x browsers.
All content &copy Alan Moore 1997-2007 unless otherwise specified. All rights reserved.