Seychelles - July 2004
What a beautiful place! The Seychelles were much less developed than I expected. There are the large (and by god, expensive!) resorts, of course, but on the whole there are very few concessions to tourism. So unspoiled beaches without a beach bar, cafe, T-shirt vendor or jetski hire centre in sight are the order of the day. Lovely.
Be prepared for the ruinous exchange rate, though. Tourism is one of the Seychelles' main sources of foreign income - alongside exporting fish - and the Seychelles Rupee is not traded on the free market; so the rates are set by the Seychelles government and they are sky high. At those rates, prices on the whole were quite similar to London.
I went with Danni, who is actually partly Seychellois, so we stayed with her cousin and her family. I won't put your names up K,G,L and O, but there is a nice pic of you all. Thanks ever so much for your hospitality, it was a fabulous holiday!
Here goes. By the way, unlike some of my other photo albums, these are not really 'artistic' photos, they're just snaps, with no pretensions.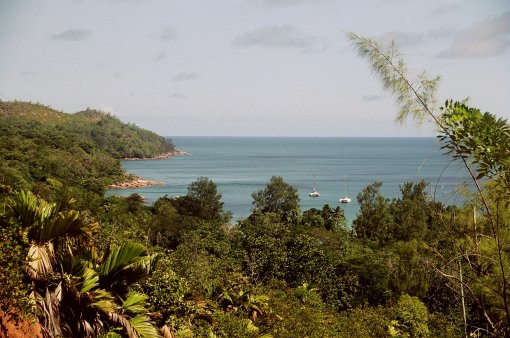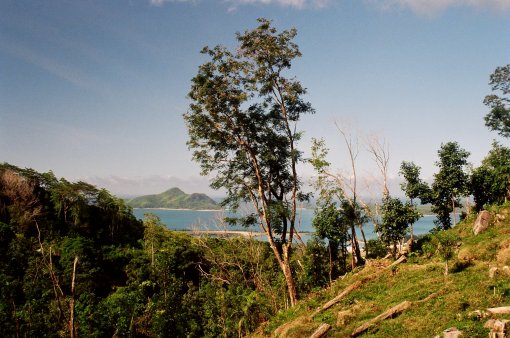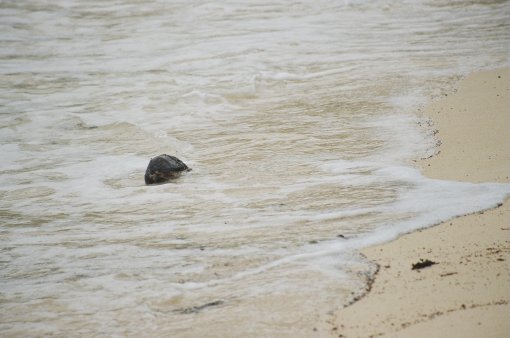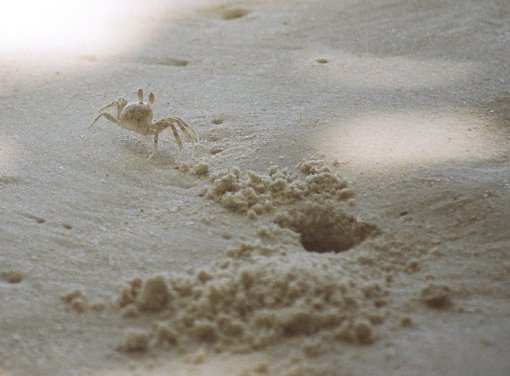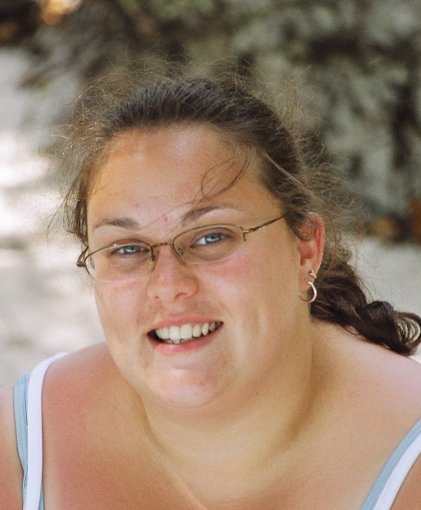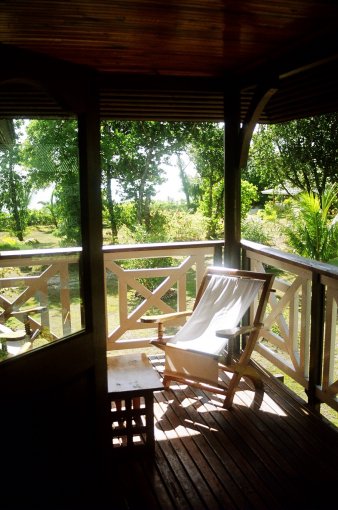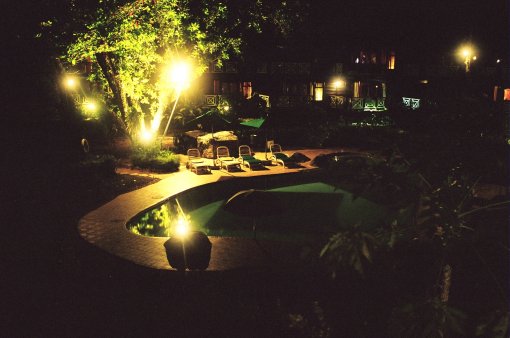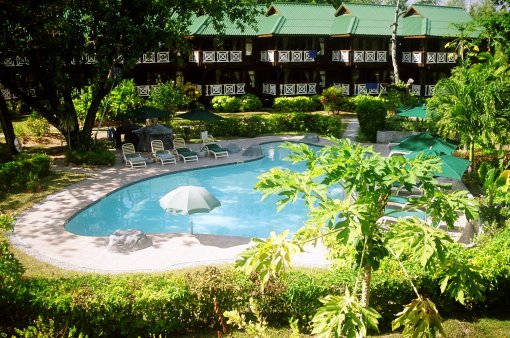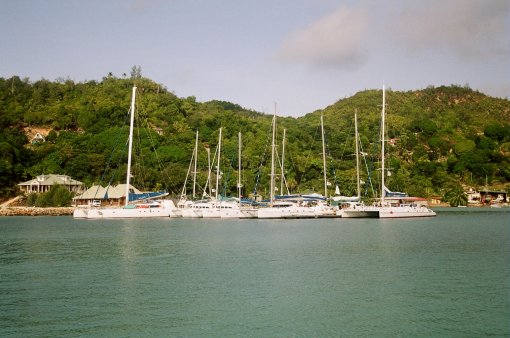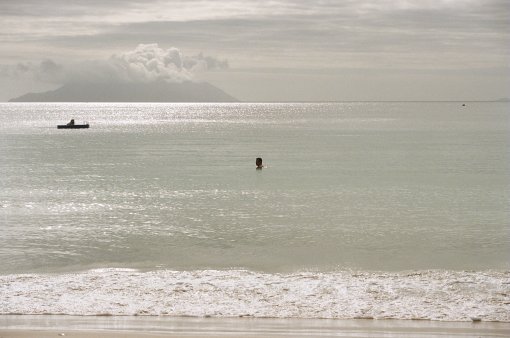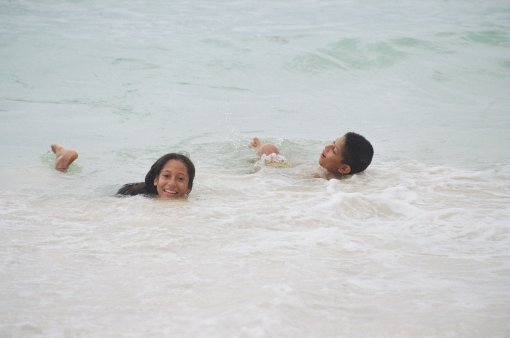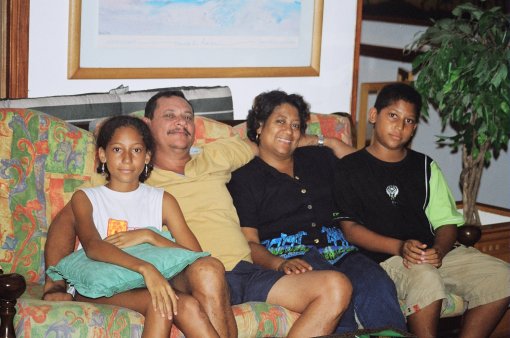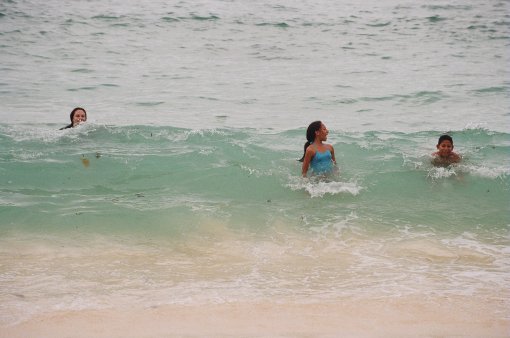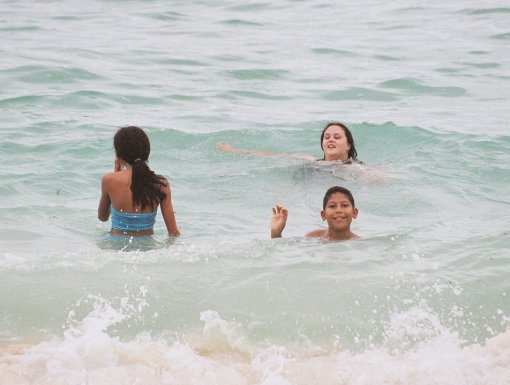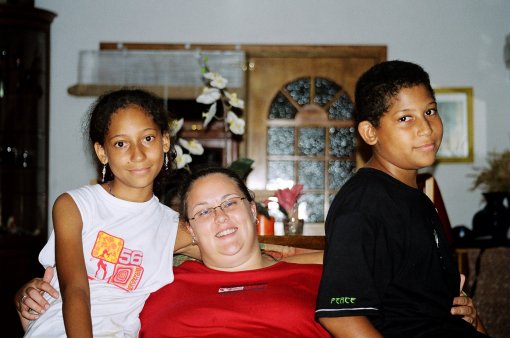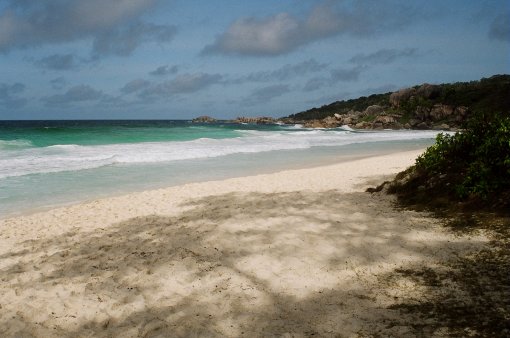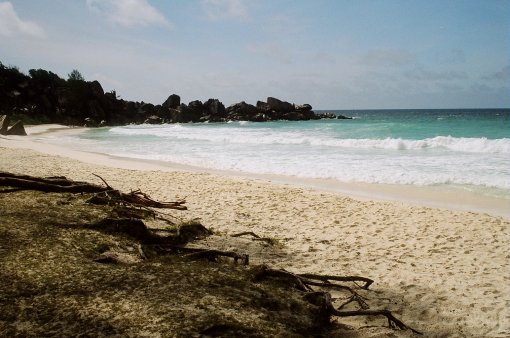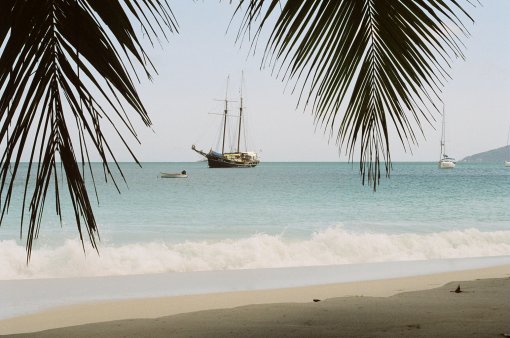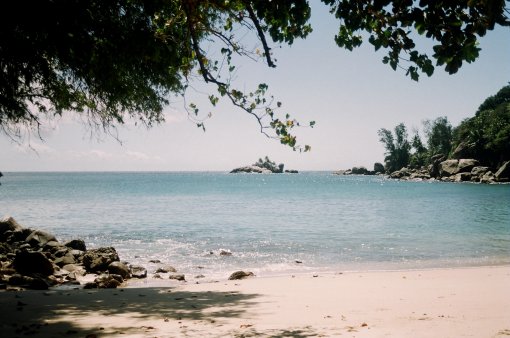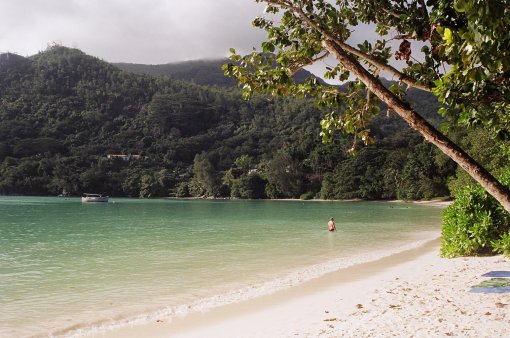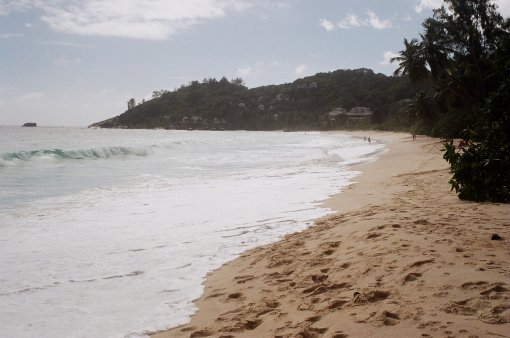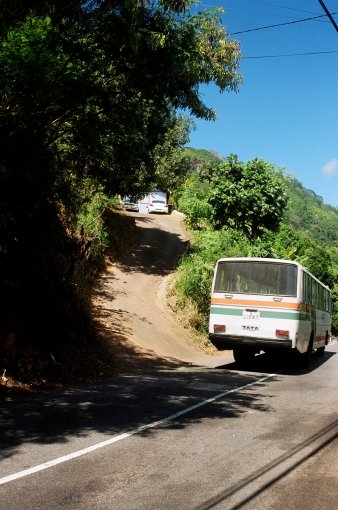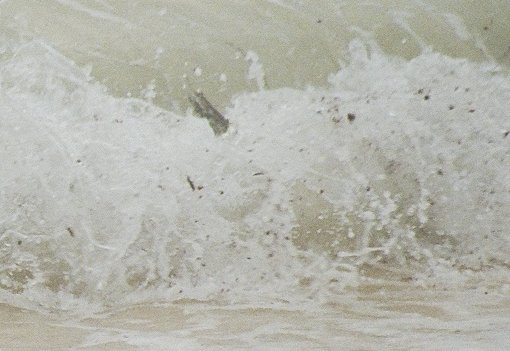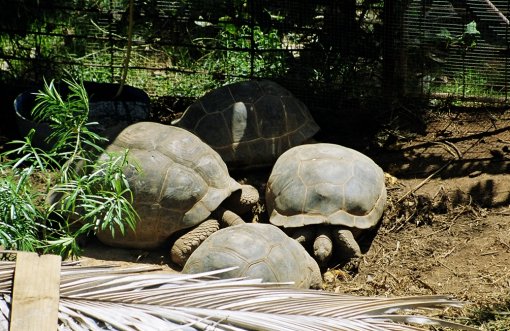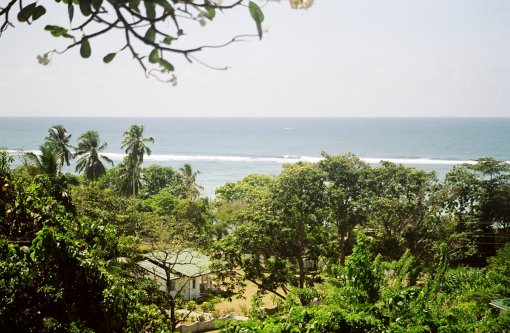 Click here to go to the PoppaNet home page.
Note: PoppaNet is designed for 1024x768/16-bit colour/v4.x browsers.
All content &copy Alan Moore 1997-2007 unless otherwise specified. All rights reserved.